Introduction
Heliotrope, the alias of Danish electronic music producer Morten Selmer, has made notable contributions to the electronic music scene since the early 1990s. Have recently experimented with releasing Drum and Bass, but are coming up with 3 new progressive House tracks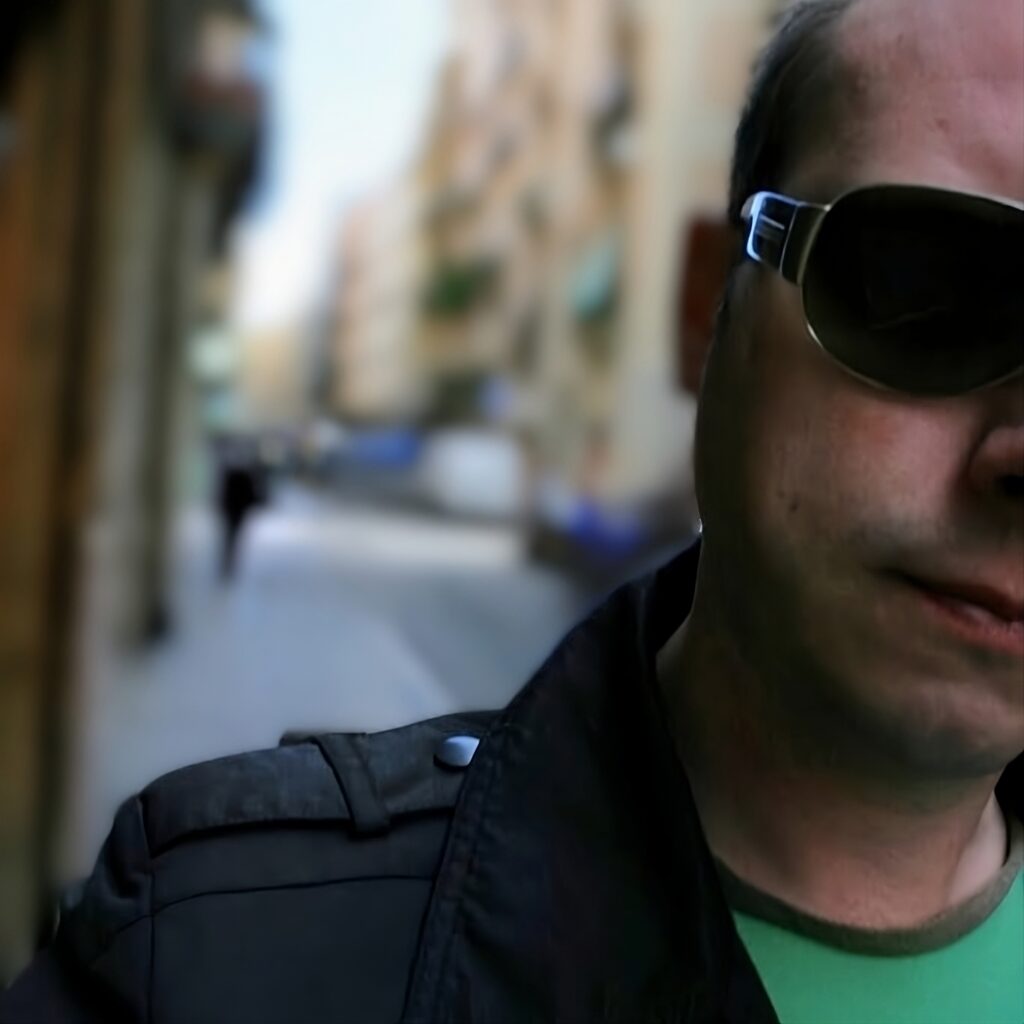 Early Experiences and Influences
During the early 1990s, Inspired by Danish radio show host Kim Schumacher, Heliotrope embarked on a musical journey rooted in his deep appreciation for electronic music. His experiences in the vibrant music scene of Copenhagen, along with his exploration of influential record shops like Street Dance Records, played a pivotal role in shaping his musical tastes and setting the stage for his remarkable career.
Heliotrope's passion for music led him to venture into DJing, honing his skills at local parties and gaining valuable experience as a radio show host on "Hotnews," where he co-hosted alongside two other DJs. This period of his life allowed him to refine his craft and develop a keen understanding of the art form. It was also during this time that Heliotrope acquired his first samplers, the Ensoniq EPS 16 and Ensoniq ASR-10, enabling him to delve into music production and create his own tracks. Under the alias Quite Explicit, he explored the captivating realms of Techno, drawing inspiration from the scenes in the UK, Netherlands, Belgium, and Germany.
Artistic Transformation and Genre Exploration
Embracing an artistic transformation, Heliotrope adopted the name "Heliotrope" to reflect his evolving sound and creative vision. This marked a shift into various genres, including Techno, Trance, House and Tech House, while maintaining a strong connection to his musical roots. Heliotrope's exploration of these genres allowed him to fuse different elements and create a unique sonic identity that resonated with audiences.
Journeys and Inspirations
Heliotrope's love for electronic music took him on journeys to renowned music destinations such as Berlin and Frankfurt. Immersed in the vibrant scenes of these cities, he found inspiration in the innovative sounds and creative energy that surrounded him. Notably, Heliotrope actively participated in the Love Parade in Berlin from 1996 to 1999, contributing to the celebration of electronic music and fostering connections with like-minded artists and enthusiasts.
Record Deal and Notable Releases
In 1998, Heliotrope's unique musical perspective caught the attention of Hypnotic Records, a respected sub-label of Cleopatra Records. This recognition led to significant opportunities, and in the same year, he released his 12″ record titled "Is It You?/All Is Fair," further solidifying his position in the electronic music realm. Although discussions with German label "Adam & Eve Records" and UK-based Rising High Records held promise, a formal record deal did not materialize. Nonetheless, these experiences fueled Heliotrope's determination to push the boundaries of his craft.
Founding Skylab Music and Artistic Freedom
In 2000, seeking artistic freedom and a platform to release music on his own terms, Heliotrope founded his own record label, Skylab Music. This independent label provided him with the opportunity to explore diverse sonic landscapes while remaining true to his roots in Tech House. Skylab Music's first release in 2000, the compilation album "Launched Into Orbit," featured various artists discovered through the internet, showcasing Heliotrope's commitment to supporting emerging talent.
Influence and Impact
Heliotrope's impact extends beyond his discography. With his passion, meticulous attention to sound quality, and captivating live performances, he has garnered a dedicated following. His unwavering commitment to pushing the boundaries of electronic music continues to inspire fellow musicians and captivate audiences with his innovative productions.
Continued Exploration and Legacy
As an artist constantly exploring new horizons and sonic possibilities, Heliotrope's artistic journey remains an ongoing pursuit. With his undeniable talent, dedication to his craft, and contributions to the electronic music scene, Heliotrope leaves a lasting imprint in the realm of electronic music.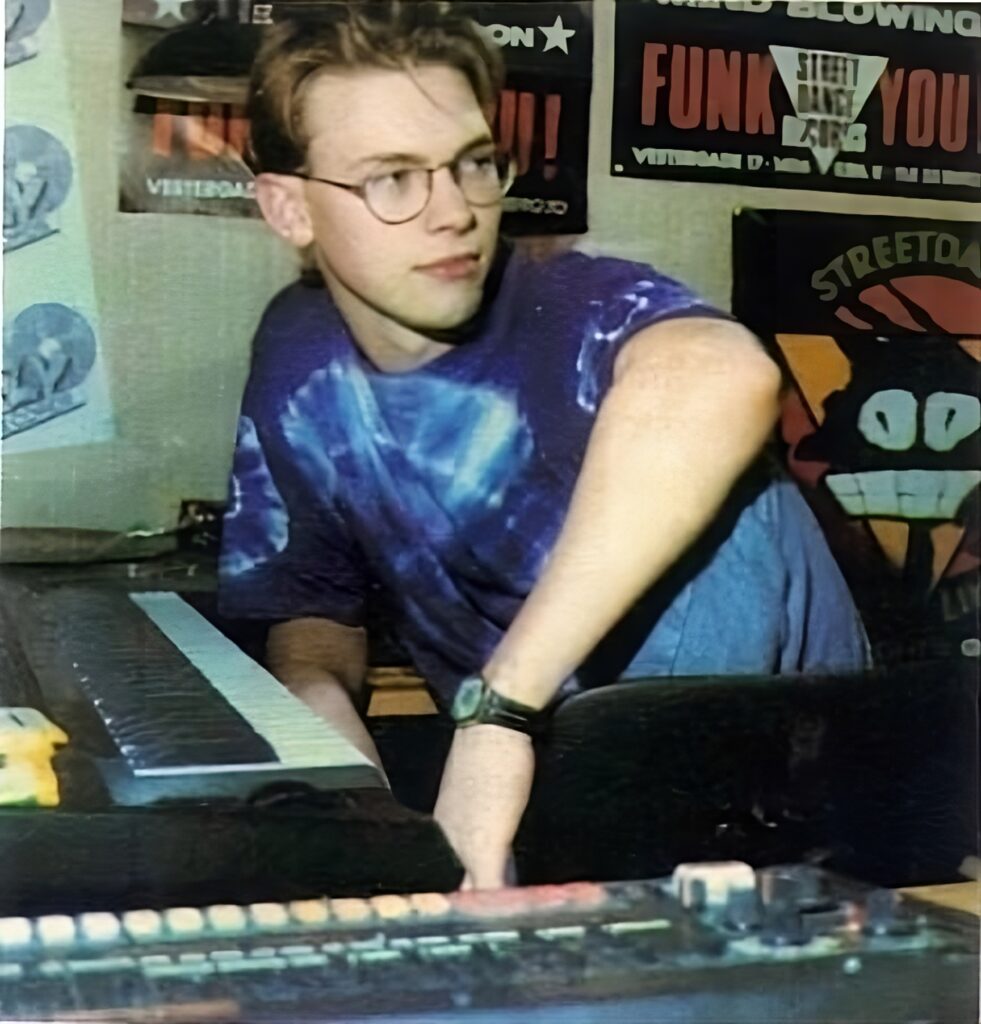 A very young Heliotrope 1992